Institute of Applied Behavior Analysis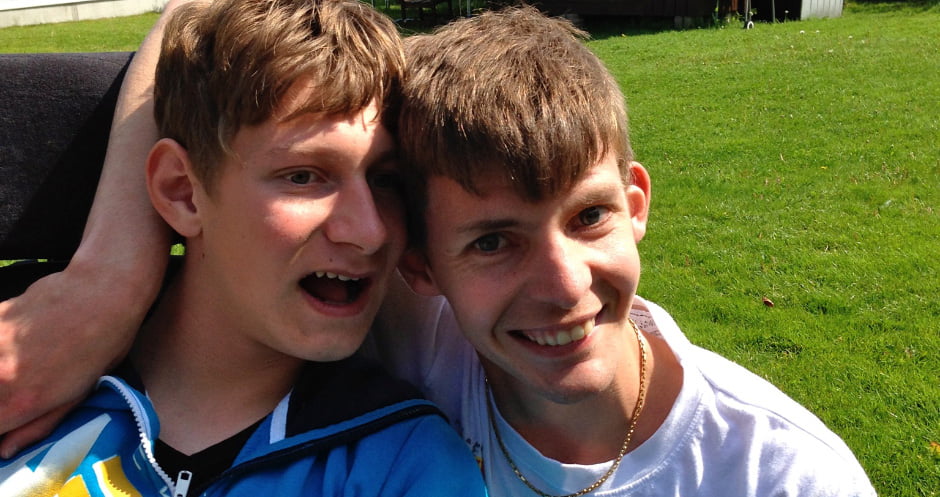 Institute of Applied Behavior Analysis offers services to children and youth with autism and other developmental disabilities. We are situated at Hinna, by Stavanger, on Norway's west coast.
Early intervention programmes
We are concerned with early intervention programs for children, and run our own preschool. We also offer weekend home service, day care service, baby sitting service, vacation service and sheltered work.
Each child get their own individualized plan, which is set up together with the parents. Within this plan is incorporated an agreed upon list of target behaviors, written training programs, written evaluation procedures and an overview of the different activities for the child. Training is set up according to principles
for applied behavior analysis.
We put our pride in the cooperation with the parents, flexibility and the individual needs of the child.
If requested, IABA can do diagnostic work. We also supervise parents and professionals, and conduct workshops and seminars, both in english and norwegian. We also serve as an institution parents and professionals can visit or get training at.
Our staff consists of psychologists, social nurses, teachers and special education teachers, all trained in behavior science. Some of our staff have received training from Princeton Child Development Institute in New Jersey.
IABA engages in research projects. We also cooperates with other institutions for early intervention in other countries, like USA, Greece and Poland.
We are a private cooperation, and funding is provided through community services, insurance companies or privately.